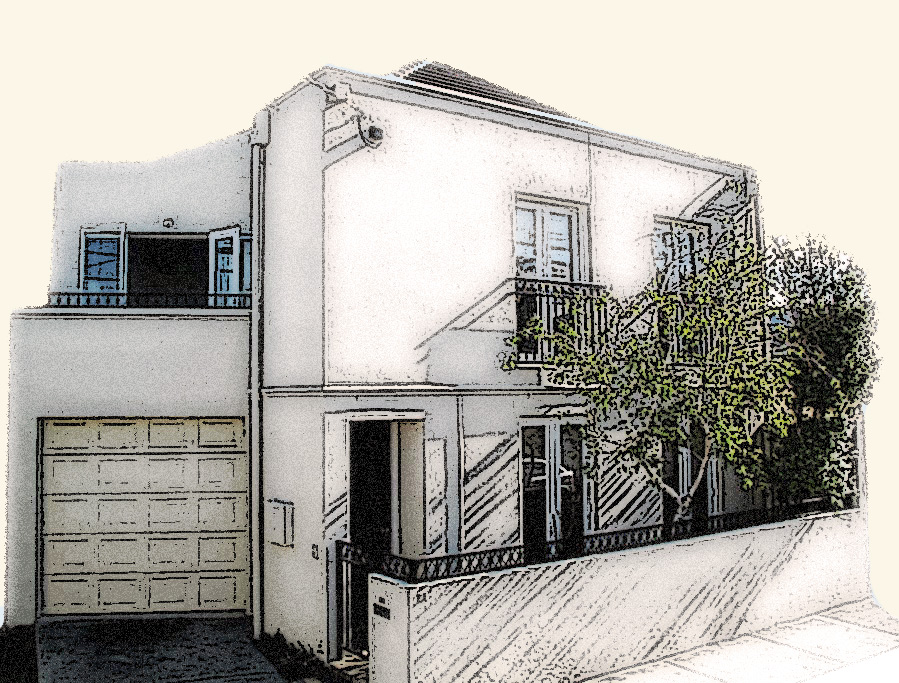 SOUTH YARRA PLACE
LOCATION LOCATION LOCATION

Perfect for the traveller, this three bedroom townhouse is located in a residential street in South Yarra close to Fawkner Park. It is a short walk to the thriving shopping, cafe and restaurant precincts of Chapel Street and Toorak Road.
The property is spacious, light filled and thoughtfully furnished.
There are three bedrooms upstairs, one with a king size bed and full ensuite bathroom, the next with a QS bed and the third with two single beds. The second and third bedroom share the second full bathroom. Enjoy your breakfast and catch the sun in the upstairs balcony.
The living space is downstairs with a full kitchen, separate laundry, powder room and courtyard.
There is free wifi, a television downstairs and one in the main bedroom, a starter pack including quality teas, biscuits, milk etc and all the necessities for a comfortable stay, such as cooking oil, salt, pepper, glad wrap etc.
There is off street parking for one car in the garage and one in front of the garage.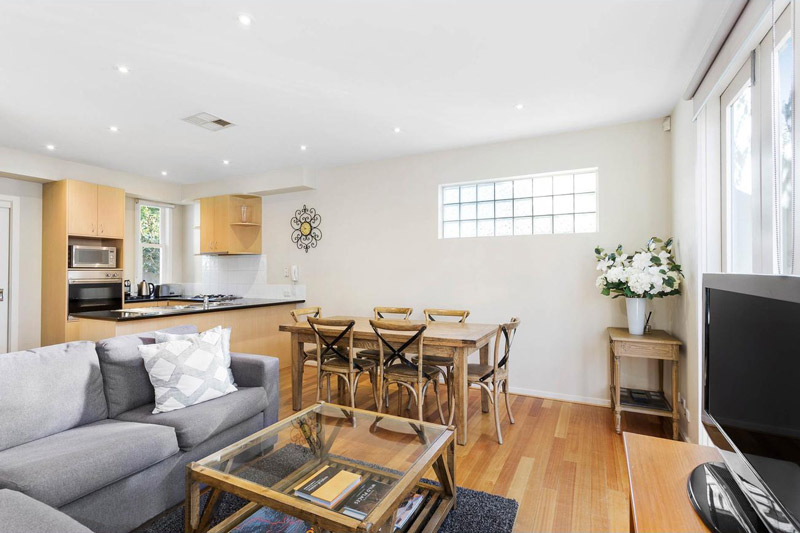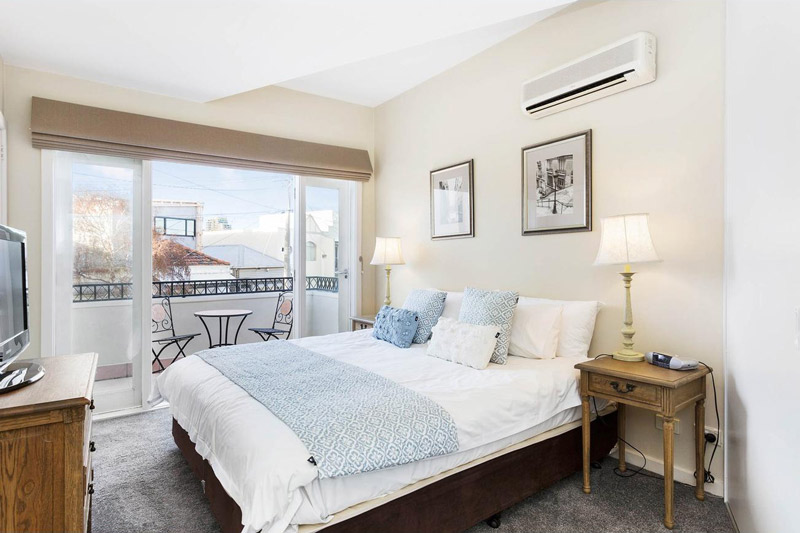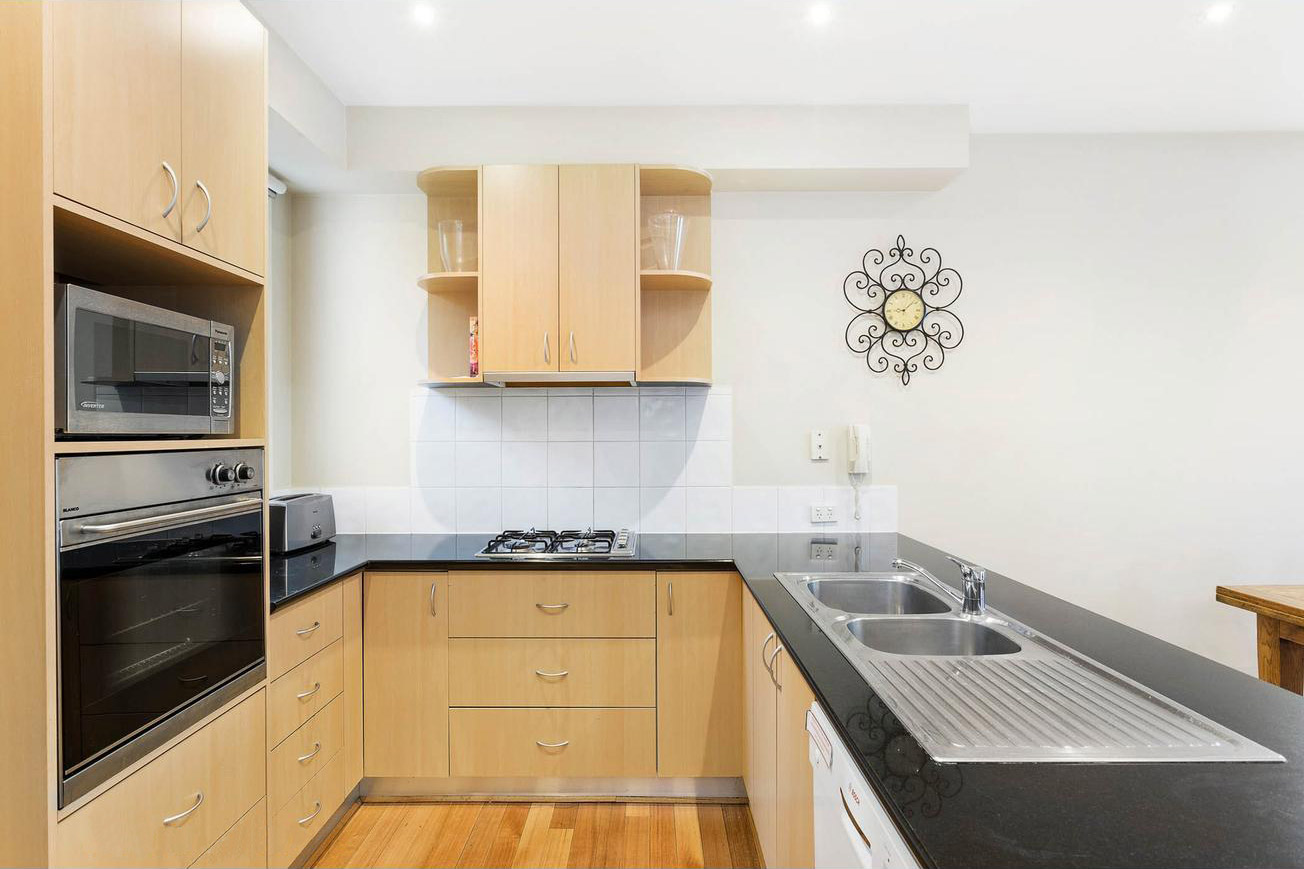 Show more photos...Show fewer photos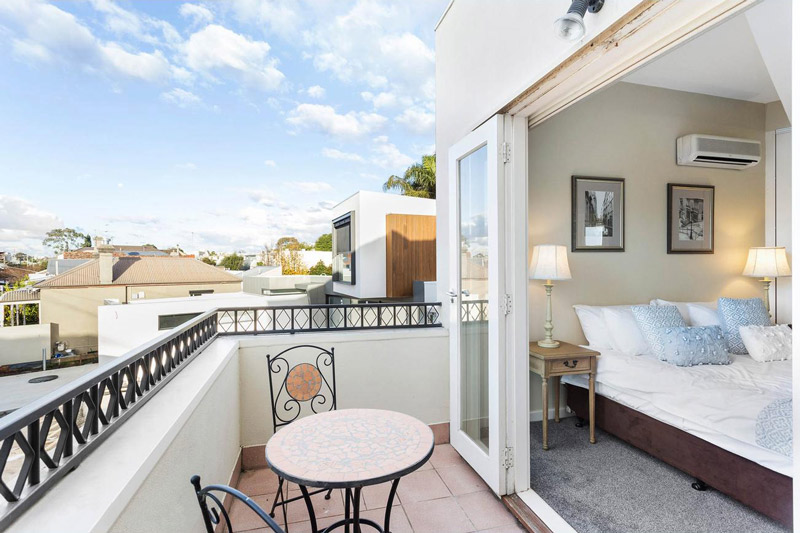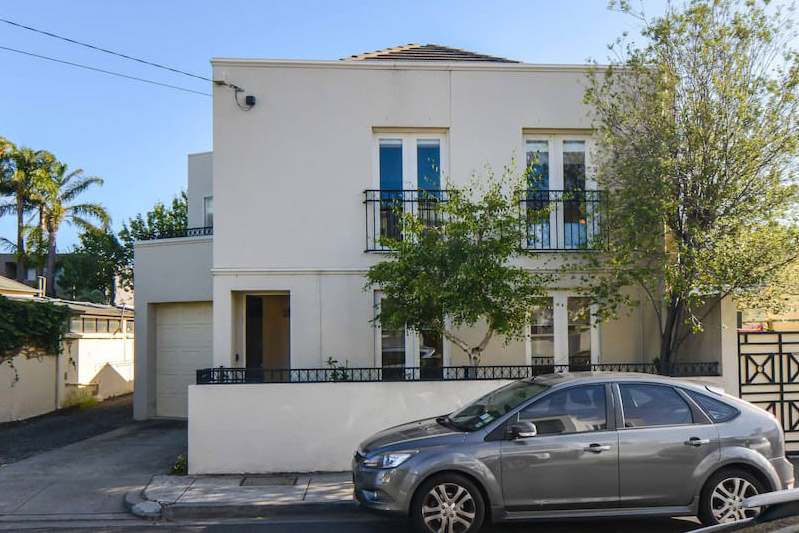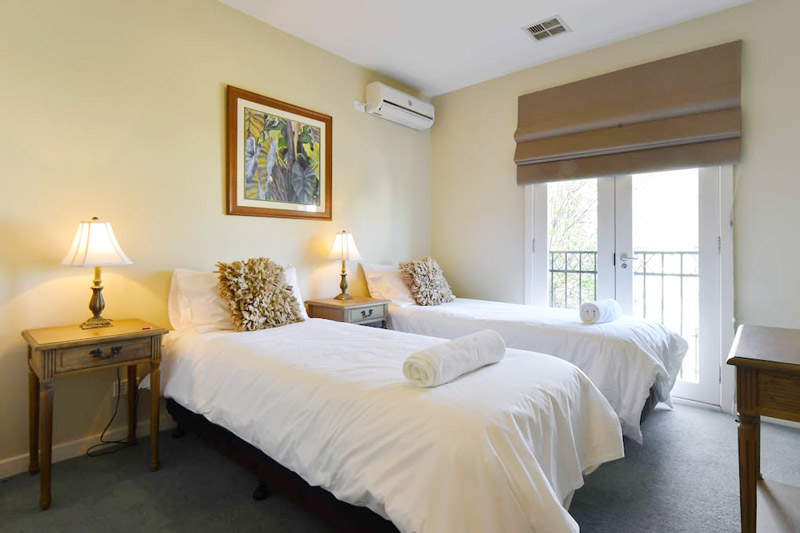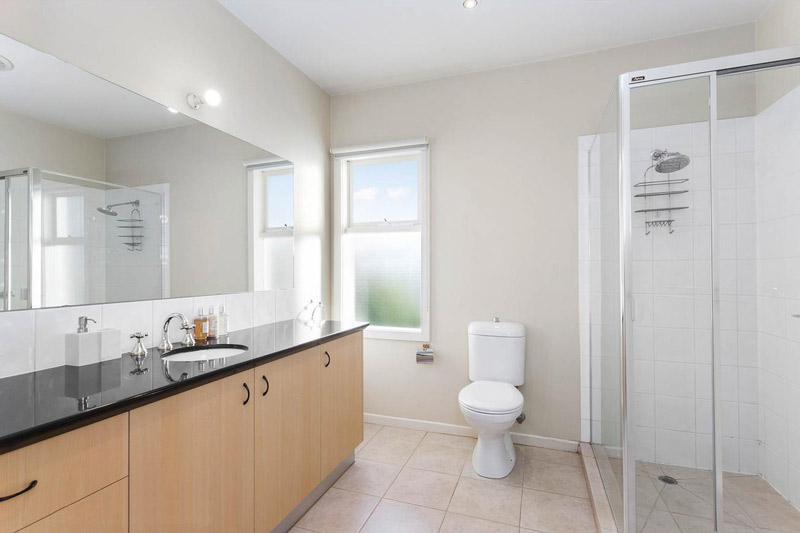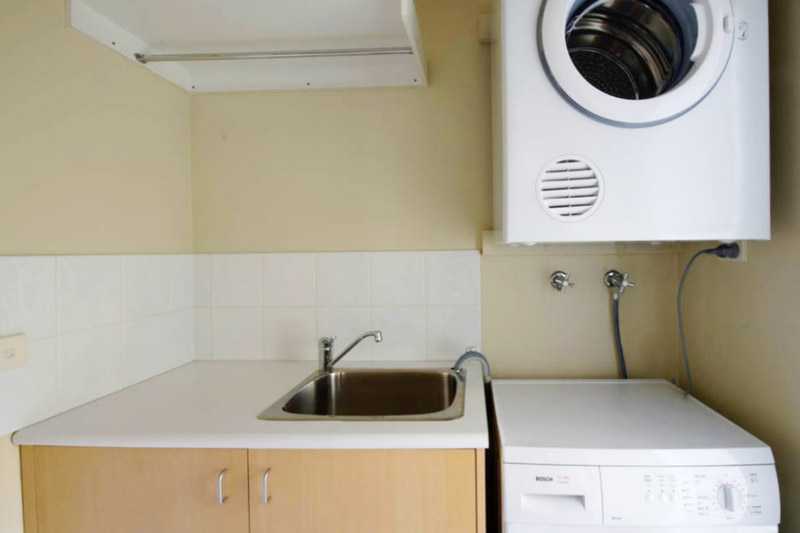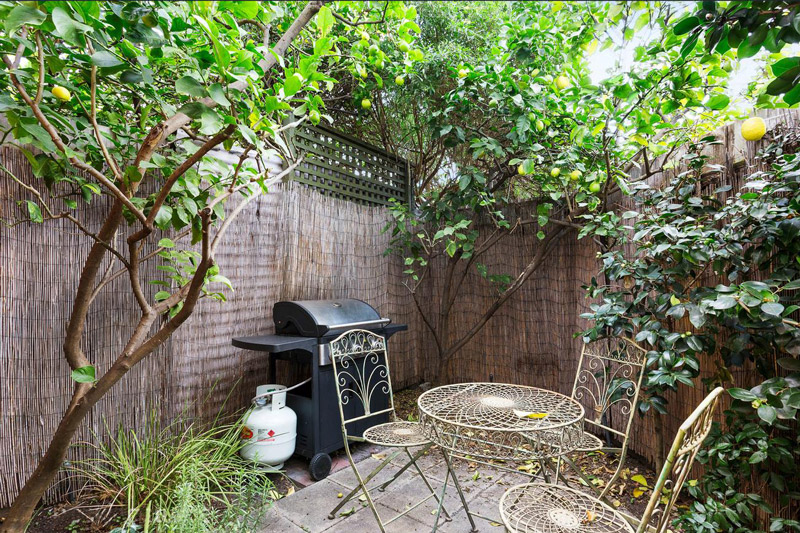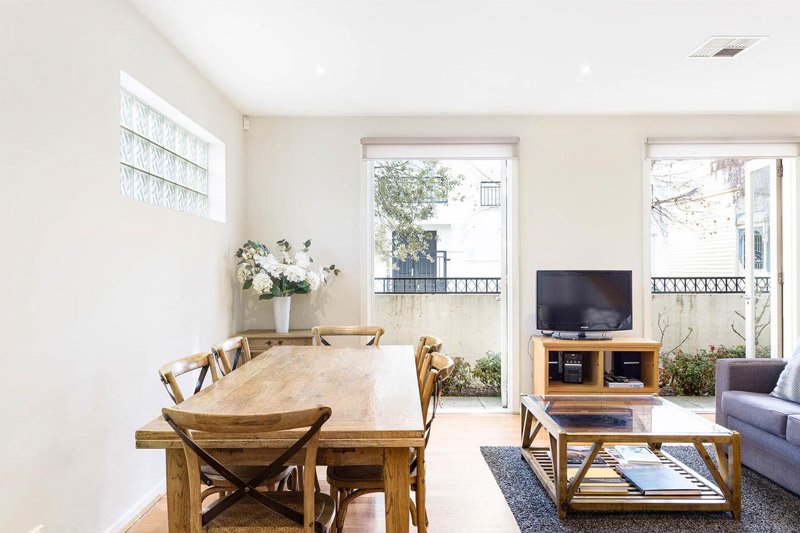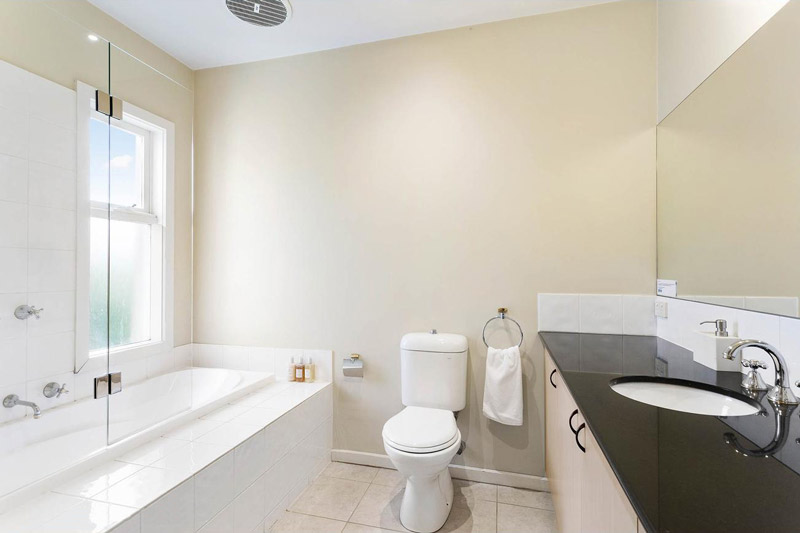 Make a Booking/Check Prices

Show floorplan

Hide floorplan